Fashion Links of interest to the Clothing Industry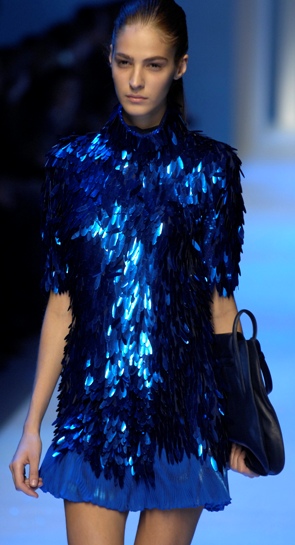 Here are a few apparel industry resources that you may find of interest. If you have suggestions regarding additional resources to add to this list, please let us know.
Apparel Search http://www.apparelsearch.com
Fashion Newspaper http://www.fashionnewspaper.com
Fashion Industry Network http://www.fashionindustrynetwork.com/
You may want to also join in the discussions at the fashion community on Google+. That is a great place to meet other fashionistas.